The step-by-step guide to dramatically increasing your following & engagement using REELS + TikToks!
Course Curriculum Outline
REELS & TikToks: A COMPLETE Tutorial
Key Section Concepts
What Are REELS/TikToks?!
What Do I Create A REEL/TikTok About?!
Best Practices
Creating/Editing (Staying On-Brand, Adding Text, Spicing Them Up, Music/Voiceovers)
How To Get More Views + Engagement + Followers
Workshop: Creating Your First REEL
BONUS: My Favorite TikToks File
BONUS: My Favorite Way To Repurpose REELS (5 Ways!)
BONUS: Recommended Apps & Software
BONUS: REELS + TikToks Idea Templates
BONUS: Hashtag Hack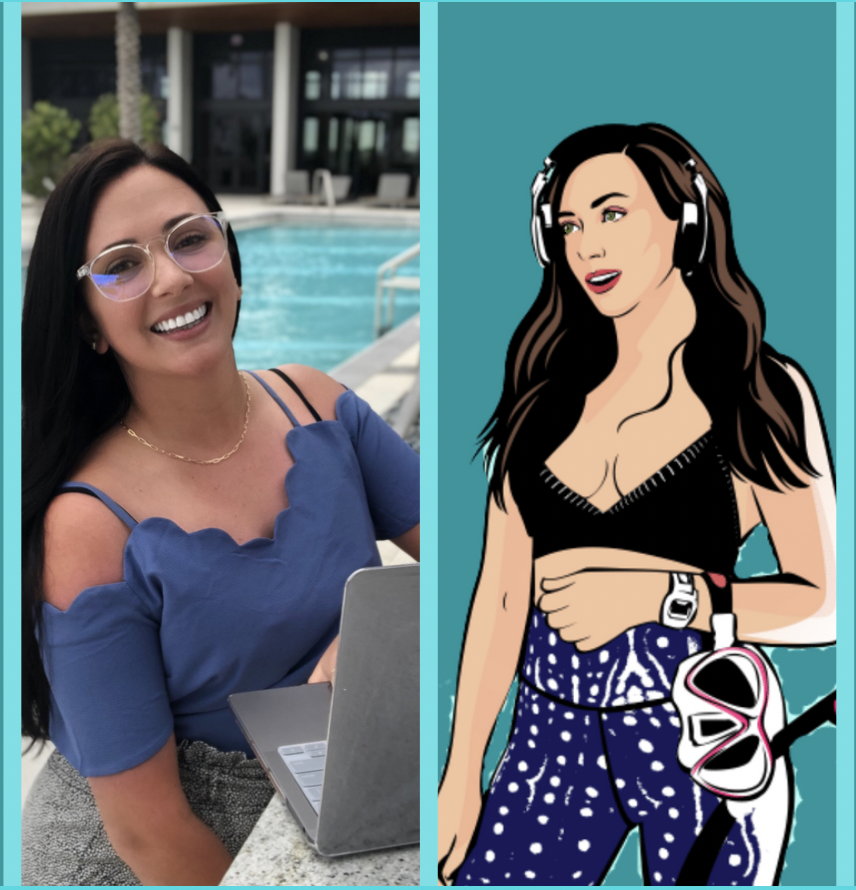 Your Instructor
Caitlin McCall
Over the last two years, I've built my following from 0 to 24k AND monetized my account!
My most recent milestone was going completely FULL TIME into my online business. I was able to accomplish this WITHOUT pulling all nighters OR burning myself out working for someone else!
Now, I want to show YOU how to THRIVE by turning
your PASSION into a full-time online business,
but first, let's start with making REELS + TikToks! 😉
Frequently Asked Questions
I haven't tried to make a REEL/TikTok before. Is this for beginners?
YES! This is for anyone who wants to leverage short-form video to increase your audience and engagement! You don't have to be a social media or tech wiz!
I don't feel comfortable showing my face, will this still work for me?
YES! You can definitely make educational REELS/TikToks without showing your face (but I do recommend warming up to it!).
Not sure if it's right for you? E-mail me directly at
[email protected] and let's chat. :)
Q: "What if your strategies don't work for me?
Can I get a refund?"


A: Sorry, No refunds here!
This course is for committed future online business owners/social media users only - so if you aren't 100% sure that you want to take action on your social media, it might be best to think it over a little longer before making your decision.